---
Behind-the-Scenes: Paris Day 1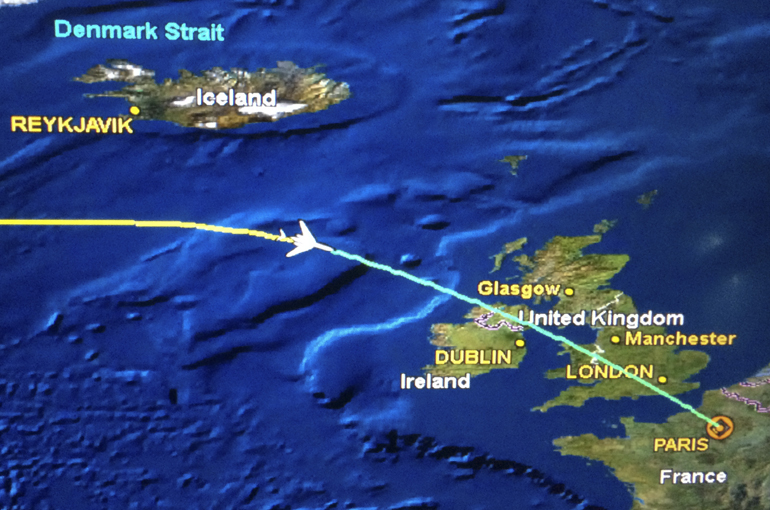 Paris is a photographer's paradise. I shoot a whole different set of images with my iPhone than with my professional camera, and this particular Europe trip is going to be no exception. You're welcome to join Ruth and me for the next two weeks as we discover some amazing places and make life-time memories.
Over 400 days ago, my travel buddy, Ruth, and I started counting down and today we finally said, "Bon voyage!" My bag was not an ounce over or under 50 lbs. Yes, I won the gold star for packing perfection, right? Aside from the disgusting United Airlines "special" meals, our excitement is off the charts in anticipation of the next two weeks of pure adventure. Yesterday afternoon we flew from Sacramento to San Francisco and then direct to Paris. Not long before touch down, we flew over my little, green, island home and waved to the queen. A few minutes later we saw the French coastline and I think Ruth was about to pop with delight. This is her first time leaving Charles de Gaulle and it's a BIG DEAL!
Good bye Sacramento!
I am done with "special" meals on United Airlines
French countryside
Charles de Gaulle
Waiting for our luggage to arrive
We are here!
Taking the RER to Paris
We made our decent into Charles deGaul and discovered that this 1950's sci-fi-looking concrete behemoth doubles as a prison. From the air, Charles de Gaulle looks like a connected line of little sausages with a few random appendages in odd locations. Once you arrive, you never leave…unless you already have a suitcase full of coins. After searching for the elusive coin machine for at least two hours, (oh, yes! we asked for directions several times!) we finally found it hidden under a staircase behind a military checkpoint…okay, well not quite. However, it would have been easier had it been surrounded by commandos with AK-47s because that would have made it obvious.
We didn't think most of today would be spent in the airport, but, then again, one never imagines the dark side of traveling when you arrive in a country that's fixated with coins! Once we got our coins and RER (train) tickets, we had to get to the train which would take us to Paris. How hard could that be? After all, we had detailed instructions to help us navigate one of my least favorite airports on the planet. Good luck trying to get easily from one sausage terminal to the next, which is what we had to do. We ended up on the wrong side of the platform, so we had to haul our bags back up a long flight of stairs, thanks to the lift operator who curtly informed us, "It's broken." Never fear. We are survivors and eventually made it to the other side with our bags and a renewed sense of determination to live another day, simply, because we didn't want to die in Charles de Gaulle.
Due to intense research, prior to this trip, I learned all about the slow train and the fast train. We had to get on the fast one since the scenic ride wasn't on today's agenda. When the train arrived we had a few moments of second guessing ourselves and rechecked and triple checked the information board. We already know what we're like when sleep deprived. Once we convinced another couple to get on our empty carriage with us, we felt better that if we were going in the wrong direction at least we wouldn't be alone. The doors shut and we were off.
The Latin Quarter
My bed
The ceiling in my room
The royal plaque by my bed
Ruth's bedroom
My bed in the main room
An hour later we arrived and even though the sign on the wall read "Notre Dame" we ended up exiting this major station (the size of a small country) at the exit farthest from our desired location. I'm not sure Ruth was feeling so enthused at this point, because she kept making uncomfortable noise as she pulled her now one-wheeled suitcase over uneven pavement and cobble stones. Finally! We arrived at our new home on Rue de la Huchette – the most perfect location in all of Paris! We are in the Latin Quarter across the street from Notre Dame Cathedral and Notre Dame station. Our apartment is hidden away on the second floor (first floor for Americans) in what once was King Charles IV's stables, during the Middle Ages. (Charles was king of France from 1294-1329.) Our one bedroom apartment has two beds, one in the bedroom and one in the main room. We are in love! This place has everything we wanted: history, charm, elegance, and location, location, location! After dropping off our bags, it didn't take us long to get out on the town looking for the local grocery store to buy our breakfast for the next few mornings. Grocery shopping was lots of fun because we found a hidden-away shop at the back of what appeared to be only retail. I am delighted with my fresh bread, jam, and muesli, while Ruth has a nice selection of croissants to keep her happy.
Ruth's gelato
Vegetarian food is available in grocery stores
Ham in a butcher's shop
Rim Cafe
Incredible aubergine gratinée
A Middle Eastern restaurant
There's nothing like fresh French bread
Considering we hadn't eaten a real meal since we left Sacramento, we went back out to find something edible for two vegetarians. It didn't take long to walk down our very romantic, cobble street and discover Trattoria (Rim) Pizzeria (38 Rue Saint-Séverin). We are definitely coming back here! Their aubergine gratinée is out-of-this-world! After dinner, Ruth was on a mission to find authentic gelato. Thankfully, within a few feet of our apartment, she found Amorino (16 Rue de la Huchette). I was concerned that she would dehydrate from salivating, while standing in the que. Her quest is was over and she's a very, very happy birthday girl. I have a feeling we will be coming back here A LOT!
The stuffed donkey
Shakespeare and Company bookstore
Shakespeare and Company bookstore
Shakespeare and Company bookstore
A water fountain with style
After a quick stop to the famous Shakespeare and Company bookstore and a close inspection of a real stuffed donkey standing in a restaurant doorway, it is now bedtime, but the fast wifi in our little ancient home is fast and it's hard to shut down when there's so much to say. Stay with us! The adventure has only begun and tomorrow we have a full day planned. We are going to the Pont des Arts bridge, Conciergerie Prison, Opera Garnier, a Hop On/Hop Off bus tour, and sunset photo shoot at Montparnasse Tower.
Bonne nuit from Paris!
All images on this blog are copyrighted. Please do not download, print, or use them. Contact me to purchase my images. Thank you!
Recommended Posts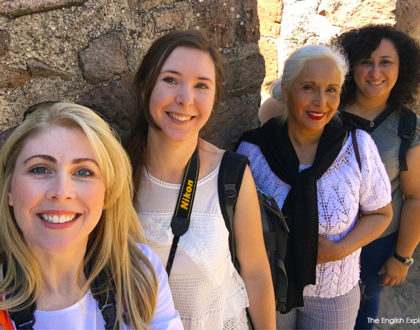 March 02, 2021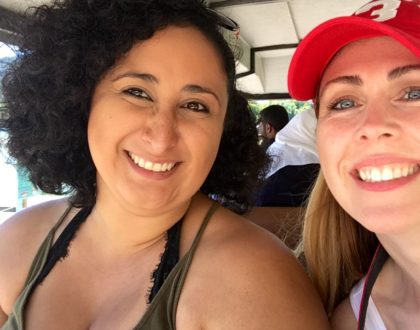 January 17, 2019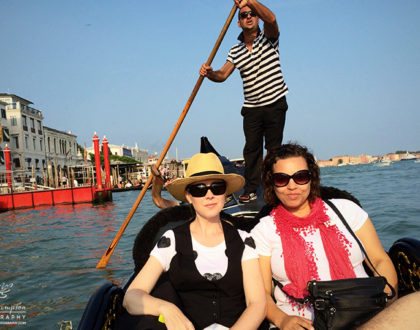 September 26, 2017