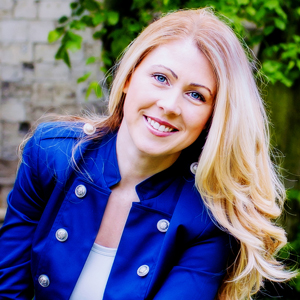 The English Explorer
I am an artist with many tools. My life-long passion takes me across the country and around the world capturing what I love: weddings, portraits, events and travel. I'm ranked in the top 19 portrait photographers in Sacramento, along with being the recipient of the WeddingWire Couple's Choice Award. I'm also a television producer, videographer, and host.
When I'm not capturing beautiful faces or places, you can find me planning a new adventure across the Atlantic and listening to music. I'm here to inspire you with gorgeous images and help you plan your next adventure somewhere around world…and I'm a devoted Brit – born and raised.

My photography and production company Debbie Thompson Photography is based in the Sacramento, California Area, where I live with my husband and two little boys.
---
The world is a book, and those who do not travel read only a page. Saint Augustine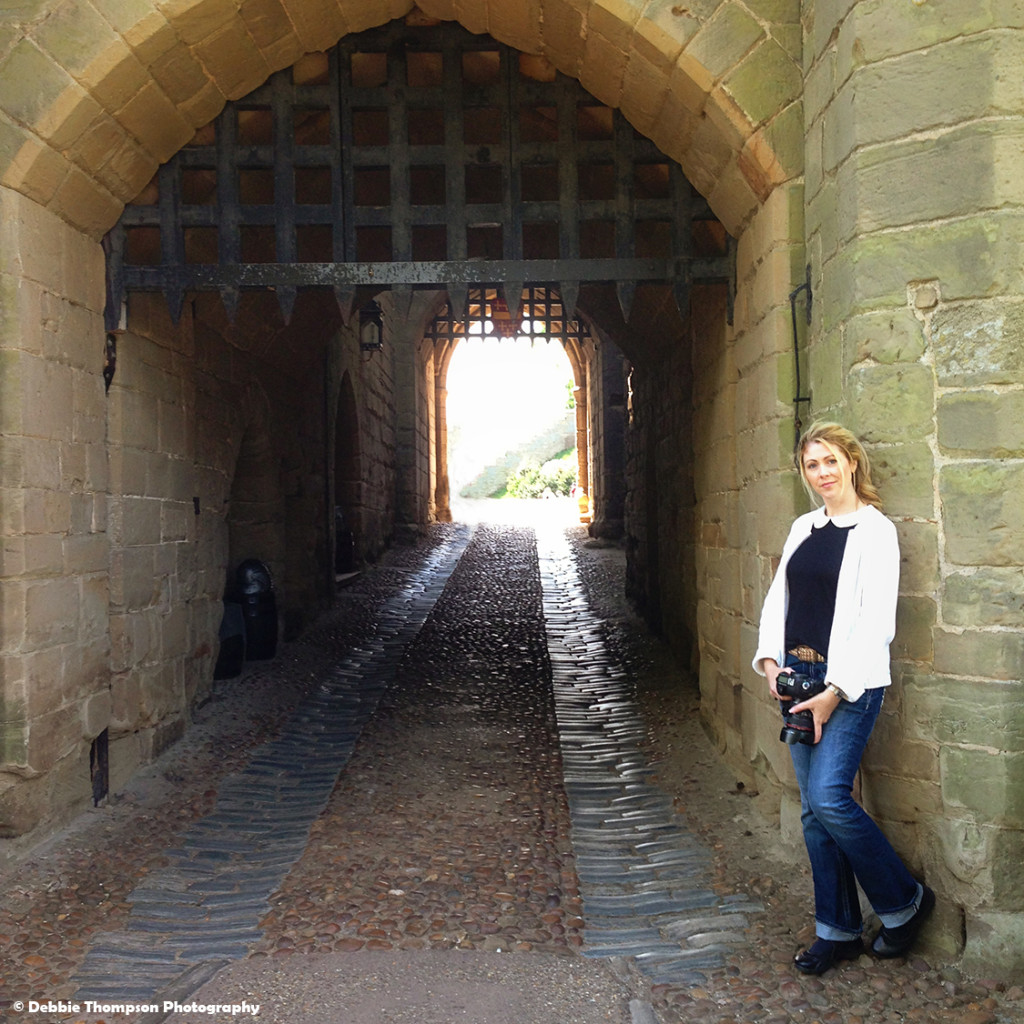 Debbie loves…
Her family
International travel
Shoes
Being a professional photographer
Television & video production
Meeting new people
Swiss chocolate
Canon 5D Mk III
Being English (born & raised)
International travel
Music
Switzerland
Snow skiing
Writing
Mini Coopers
Christmas music
Swiss watches
International travel
Princess Diana…and all things "royal"
San Francisco State University
Graphic & web design
Looking at maps…and planning
Wait for it…International travel!