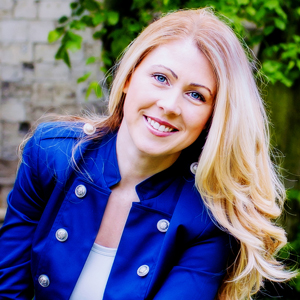 The English Explorer
Debbie Thompson Kippel grew up with a passport in one hand and her camera in the other. She has been photographing weddings, portraits, events, and travel for over 16 years and has worked in the television and video production industry for over 20 years. She currently produces programming for various media outlets and hosts two television programs, along with managing her own photography and media production company. Her passion for photography and media production takes her around the world, and her passport always has room for one more stamp.
Debbie lives in the Sacramento, California Area with her husband and two little boys.
---
The world is a book, and those who do not travel read only a page. Saint Augustine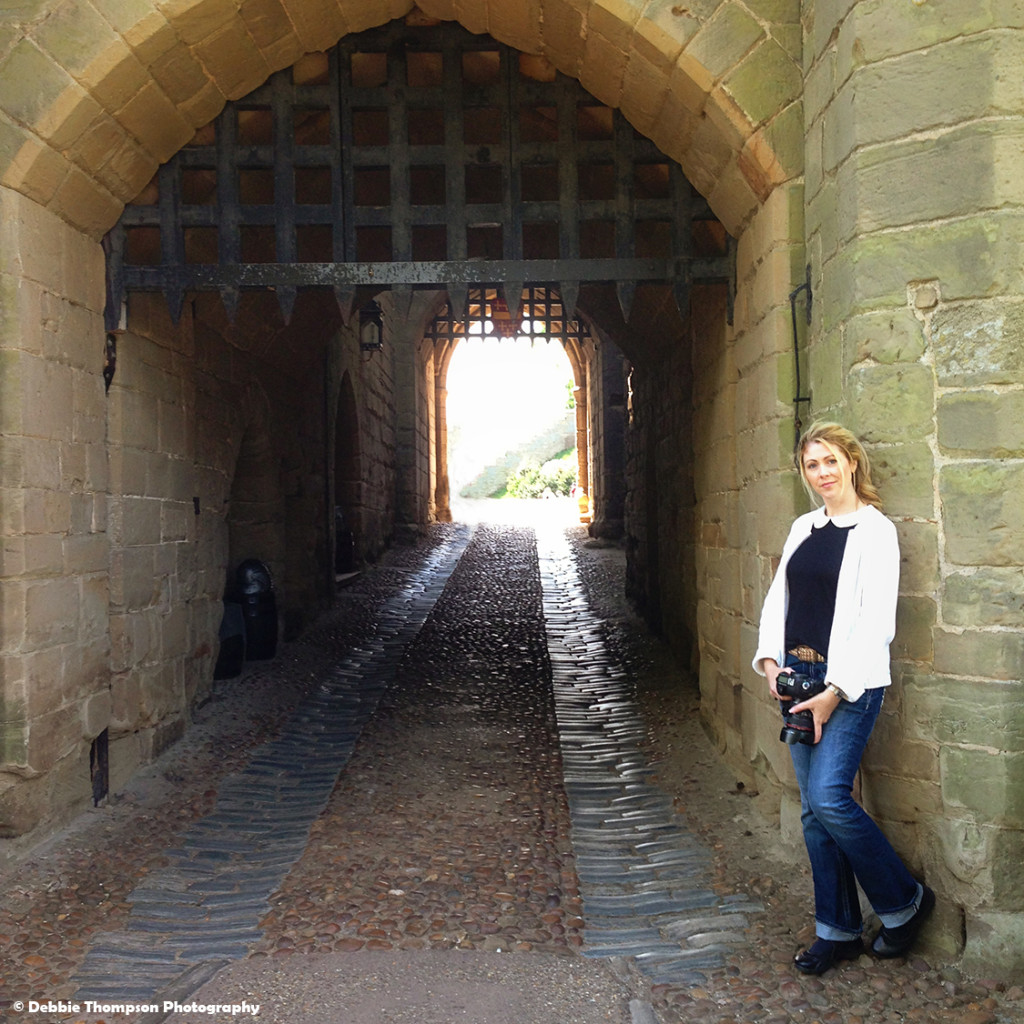 Debbie loves…
Her family
International travel
Shoes
Being a professional photographer
Television & video production
Meeting new people
Swiss chocolate
Canon 5D Mk III
Being English (born & raised)
International travel
Music
Switzerland
Snow skiing
Writing
Mini Coopers
Christmas music
Swiss watches
International travel
Princess Diana…and all things "royal"
San Francisco State University
Graphic & web design
Looking at maps…and planning
Wait for it…International travel!