---
Vive la France! Season 1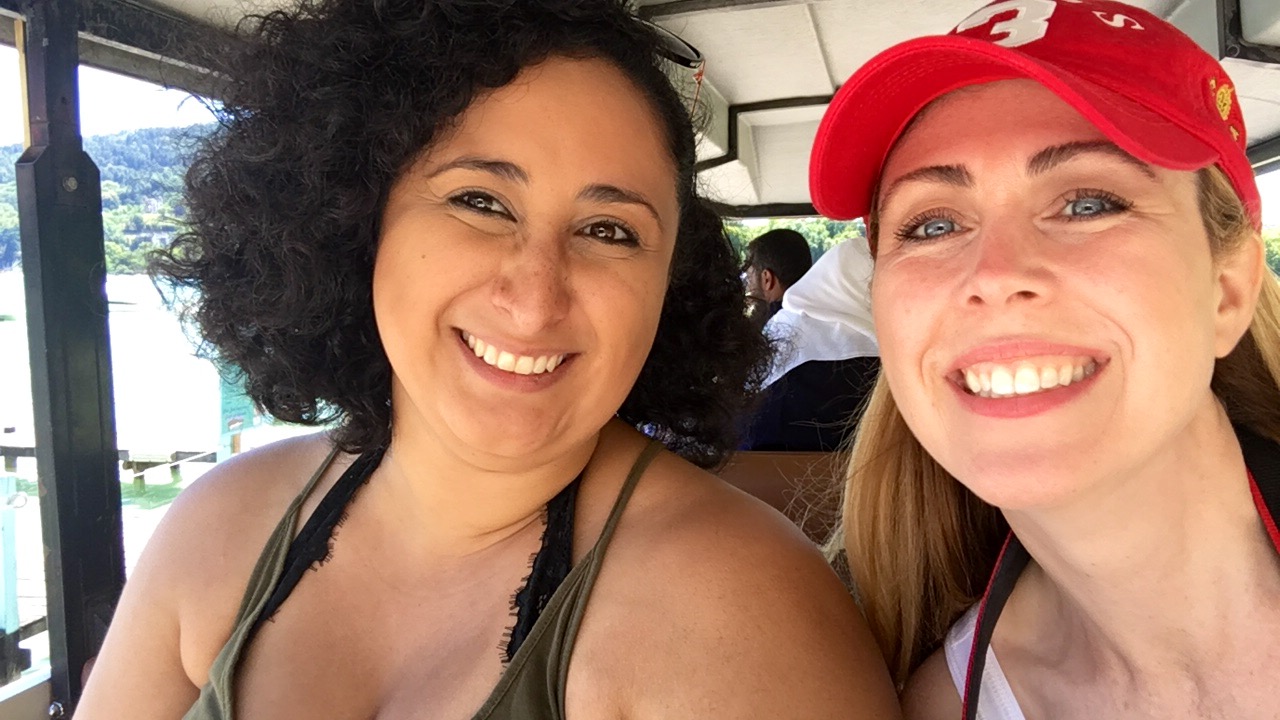 In June/July 2018, I got to show my friend, Rebecca, around France. This was her first trip to Europe and she had the most incredible time. You can now travel with us, through our newly released highlight videos, Vive la France!
Our trip together lasted 10 days, and then we went separate ways – I went to Provence to attend a Master Class shooting the lavender fields and villages of Provence and ended the trip in Genève, Switzerland, while Rebecca went to Barcelona, Spain to begin a Mediterranean cruise.
Watch all five shows on my YouTube Channel and explore beautiful France with us. We visit: Colmar, Lyon, Annecy, Chamonix and Avignon.
Recommended Posts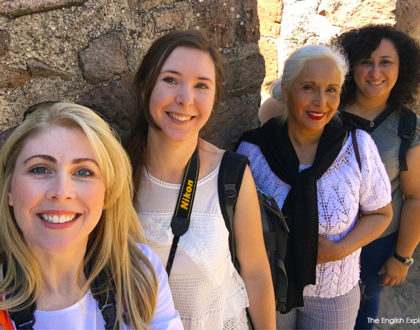 March 02, 2021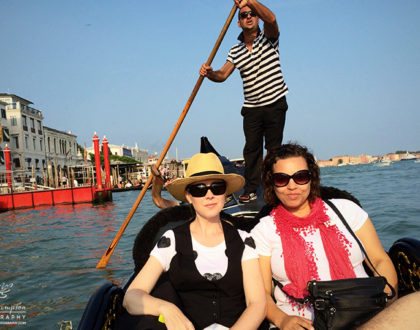 September 26, 2017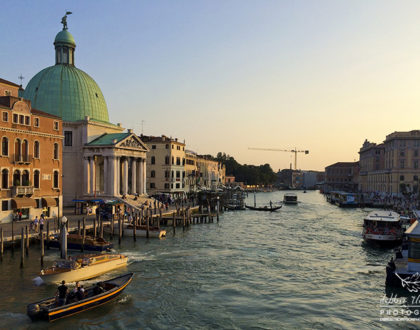 February 10, 2017