---
Behind-the-Scenes: Venice Day 2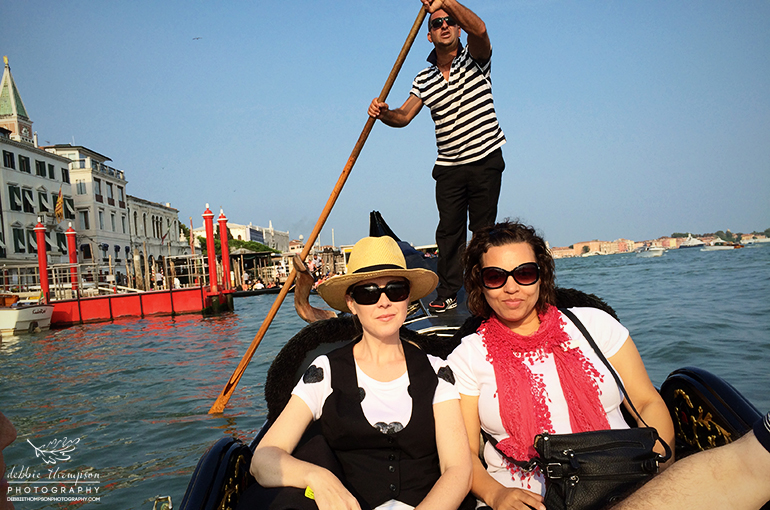 Breakfast at Hotel Alcodega was a feast which we throughly enjoyed, and then we were off to do some more exploring. We started our self-guided tour by going to the Tourism Office located a short walk down the promenade from the San Marco pier to purchase our gondola ride tickets. In this area, there are lots of souvenir stalls and while we were there, a Royal Caribbean ship sailed by on its way to port. In a lovely park area, I found a hat shop with the cheapest-looking fedoras, but style takes a back seat when you're burning to death. I proudly wore my special hat the rest of the day, while Ruth enjoyed insulting it.



With tickets to our much-anticipated gondola ride in hand, we went off exploring with no particular plan. We stopped to admire more mens' fashion and the price tags…but, so worth it! We successfully navigated Saint Mark's Square at high tide, and since we have three day Vaporetto (water bus) passes and Venice City Passes, we rode up and down the Grand Canal and rested our feet, before getting off to visit the MUSEO DELLA MUSICA – this museum has a violin from 1595, along with a large collection of other instruments. (The Venice Pass includes many museum entrance fees.)





Clearly, tired from walking for the past two weeks we rode the Vaporetto AGAIN, until we got back to the Rialto Bridge pier and got off to find lunch. I found focaccia bread pizza and Ruth went in search of something different, but we both agreed it was time for more gelato!
A group booking is first come, first serve, so we arrived early to the designated meeting point and got in line for our gondola ride. Location is everything and we wanted to be facing forward and were delighted that our plan worked. We were joined by two other couples, but, sadly, out gondolier wouldn't sing…even though I tried hard to convince him demo his dreamy tenor voice, it was hard enough to get our camera-shy Italian to crack a smile. He must have been the only mute gondolier in Venice! We sailed for around 45 minutes and enjoyed the sights from a different angle. (We picked a late afternoon ride vs. night so we could take pictures and save some money.)





We went walking again with the intention of finding dinner, but it took a long time with window-shopping-distractions and the need to study the map a few times, so in the end, our interest in relaxing in our lovely hotel won over eating, so now we're home for the night…and I have a VERY early morning date with my camera!
Good night from Venice!
VENICE CITY PASS INFORMATION
We pre-purchased online the following options: Toilet pass, city Wi-Fi, Museums & Churches, ACTV 72 hours (water bus), return Alilaguna transfer airport/Venice by boat.
Recommended Posts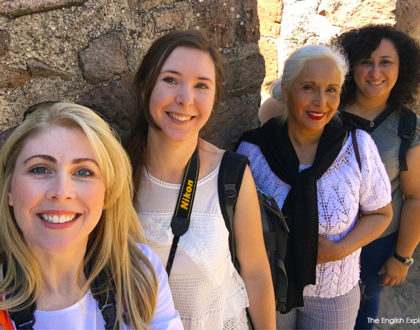 March 02, 2021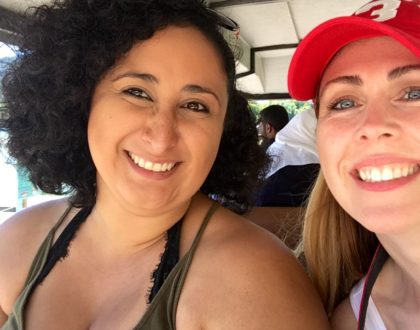 January 17, 2019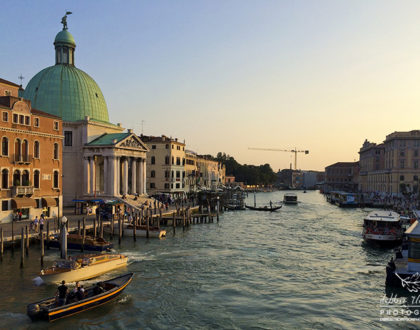 February 10, 2017