---
Grand Prize Winner: Switzerland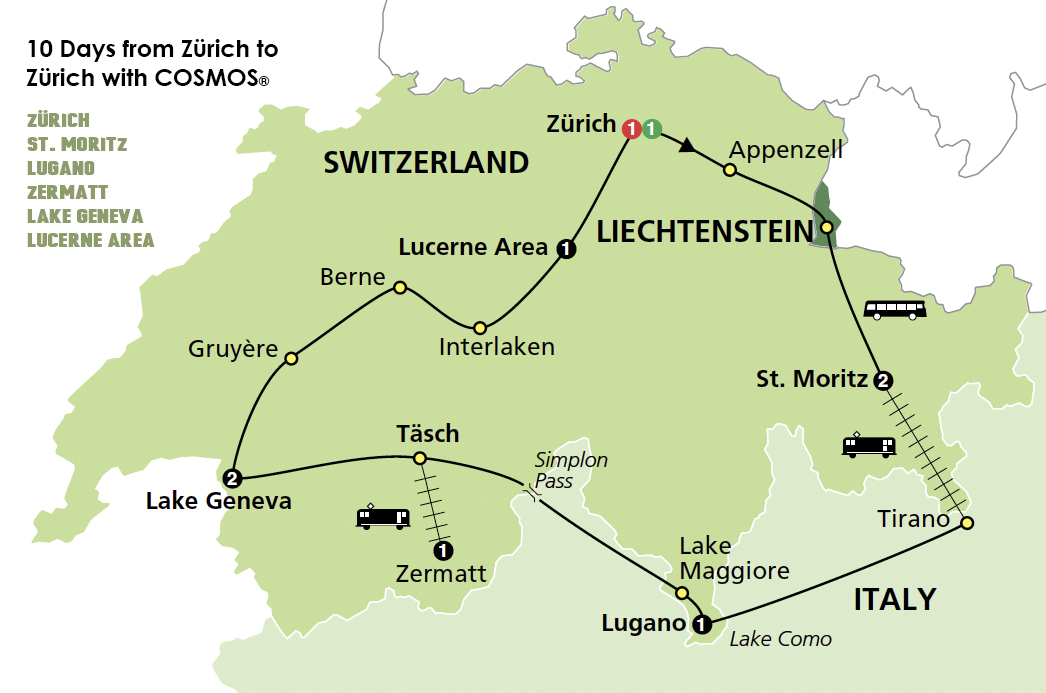 I've only won one thing in my life! It was several yeas ago in Las Vegas at the National Association of Broadcasters (NAB) and I couldn't have been more excited. I won a small video light. I carried it around for the rest of the day and hand-carried it on my flight home. So, that was over six years ago and since then life hasn't given me anymore winning surprises…until now.
It was February 2015, one of the Swiss Tourism Facebook pages I follow announced a competition made just for ME! It was called "Lights! Camera! Switzerland!" I have NEVER submitted anything to a competition before, but I just had a feeling that I would regret this if I didn't. So, I set up my lights, wrote a script, and followed all the rules: 90 seconds, discussing why I'd make the perfect TV host for a pilot show about Switzerland, and what I would do in Bern, Lucern, and St. Moritz. It was incredibly hard to fit so much information into only 90 seconds, but after multiple takes to get it all to fit and talking as fast as a Formula One race car in Monaco, I sent it in…and waited.
Finally, a couple months later, when the competition ended, 3,000 videos had been submitted, but mine wasn't in the Top 10. I was so disappointed! However, it did rate somewhere near the top because it was featured in the Audition Highlights Reel located at 1 minute and 57 seconds.
I forgot there was a Grand Prize, and I'd never win it anyway, right? Who wins these kinds of things?! Now, fast forward to August 11, 2015. I had just loaded my groceries into the back of my vehicle and was talking about an upcoming video project to one of my equally excited friends when I heard a "beep" and knew I'd just received a voicemail. As soon as I hung up, I listened to the message and heard Shannon, from Flash Point Communications, asking me to call her back. She said something about Lights! Camera! Switzerland!, so, hello!, I didn't waste a minute and called her straight back. After all, I may have won a Swiss bag or knife! Shannon answered and said, "You entered the Lights! Camera! Switzerland! competition and I just want to let you know that you and a guest have won the Grand Prize! It's the 10-Day Grand Tour of Switzerland worth $10,000…" I sat there not sure if this was a cruel joke. My head was spinning. My heart was racing. I tried to breath slowly. I blurted out, "I hope this isn't a joke because you have NO idea who you're talking to!" Shannon assured me this wasn't a joke. I still couldn't believe her. I said, "I'm the biggest Switzerland fanatic. Are you sure you're not joking?!" Turns out she was absolutely serious! I won!
The 10-Day Grand Tour of Switzerland includes visits to Liechtenstein and Italy, with an excursion on Lake Maggiore, Italy's second largest lake to visit the garden island of Isola Bella with its splendid 17th-century palace. Yes, that's just one optional excursions that I will be taking. I don't travel for relaxation; I travel for adventure and don't stop until I drop. While in stunning Zermatt, I have my heart set on paragliding around the Matterhorn, so I hope there's time while we're there to go gliding over the Alps.
Three days later, Monica from COSMOS called to congratulate me and give me the trip itinerary. I have until June 6, 2016, to travel so I picked the last two weeks of May to ensure the most wonderful weather. One other fabulous addition is flying in to Zurich a few days early and hopping over to Prague via EasyJet before meeting up with the tour back in Zurich. Prague has been on my "Must Visit Soon" list for several years and my dream to photograph this City of Lights at dawn is finally going to come true.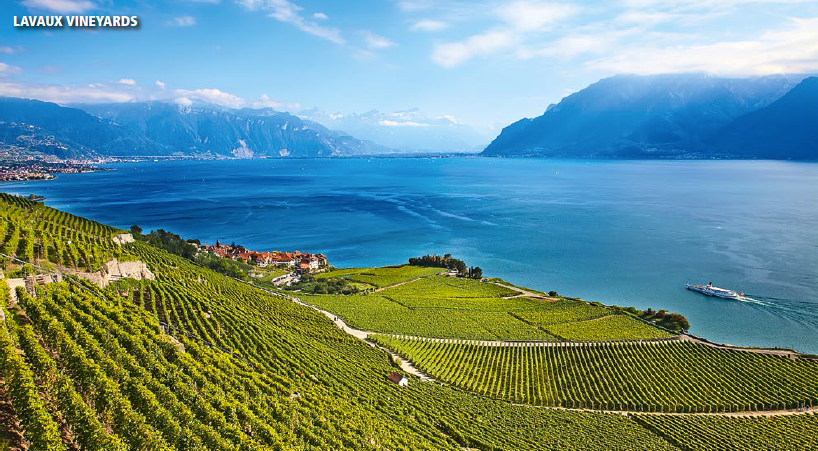 So, I now try my best to patiently wait for May 2016…and in the mean time, I must say a HUGE "Thank you!" to the entities who have made this experience possible, Swiss Tourism, COSMOS, SWISS and Flash Point Communications. You have NO idea who I am, but I can assure you, you picked the right girl! 🙂 Merci! Danke! Grazie!
Photos property of COSMOS travel
Recommended Posts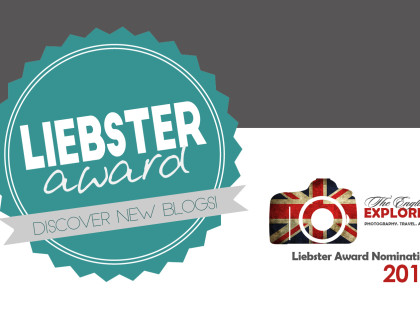 April 08, 2016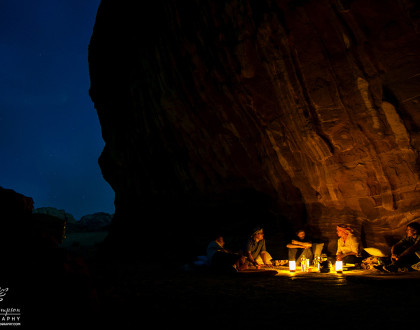 September 13, 2015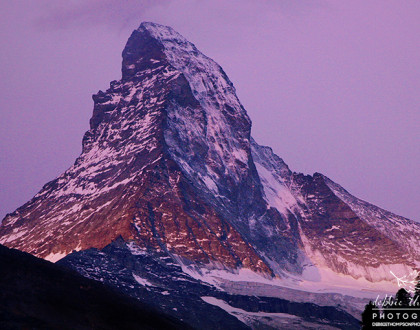 April 14, 2015