---
ZERMATT & THE MATTERHORN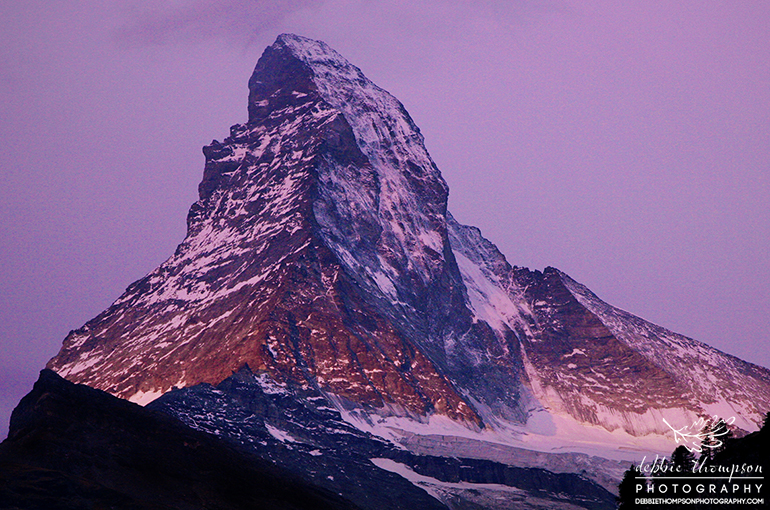 Switzerland is my favorite country. I've driven across it three times, but hardly scratched the surface because there's so much I haven't seen yet. In 1999, I landed in Geneva with my old film camera and that's all it took. Over the years, I've been blessed to see more of the country and now I want to go back for a "photography only" adventure – to not only recapture all the places I visited on my first trip, but also shoot many more incredible new ones.
Zermatt is home to the Matterhorn – other than Mt. Everest, the Matterhorn is my other favorite mountain on the planet.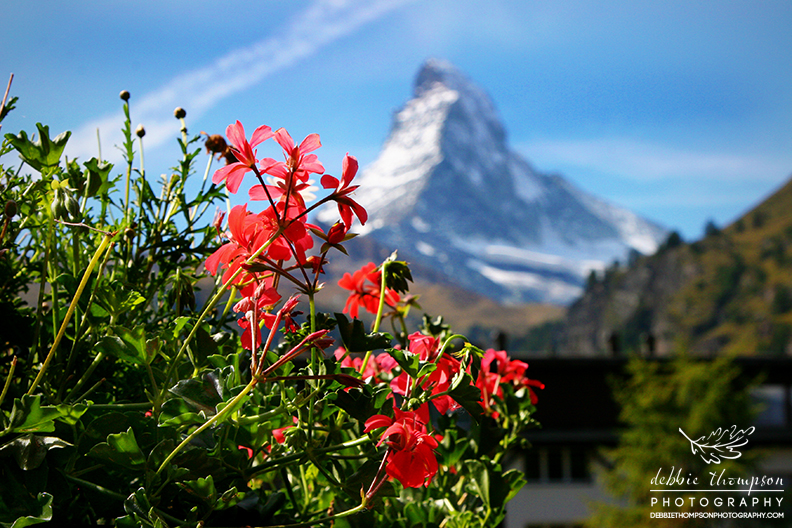 Other than paragliding over the Alps, I dream about snow camping across from the Matterhorn to shoot a nighttime long exposure which captures the stars, mountain, and village lights below.





This mountain ski town is truly beautiful and also relaxing because life slows down without cars. That's right! Public transportation consists of horse-drawn carriage or electric car. To prevent air pollution, which could obscure the town's view of the Matterhorn, the entire town is a combustion-engine car-free zone. Almost all vehicles in Zermatt are battery driven and almost completely silent.




Zermatt is a starting point for hikes into the mountains, including the Haute Route that leads to Chamonix in France and the Patrouille des Glaciers. Cable cars and chair lifts carry skiers in the winter and hikers in the summer.
Most visitors reach Zermatt by cog railway train from the nearby town of Täsch (Zermatt shuttle). Trains also depart for Zermatt from farther down the valley at Visp and Brig, which are on the main Swiss rail network. Täsch is the closest station to Zermatt with a short 12 minute journey via the shuttle train. You can also leave your car at the Täsch station, since you can't use it in Zermatt.
Recommended Posts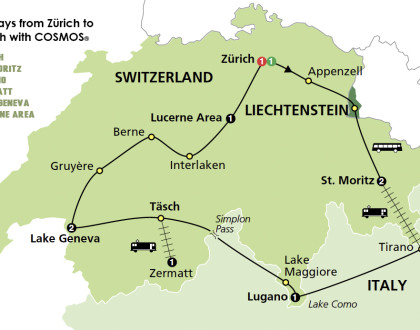 August 15, 2015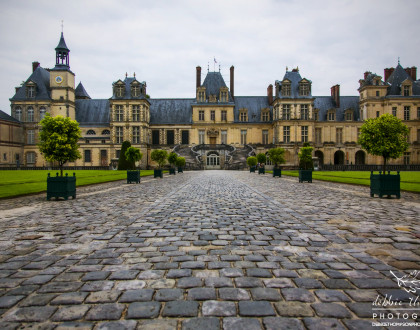 February 19, 2015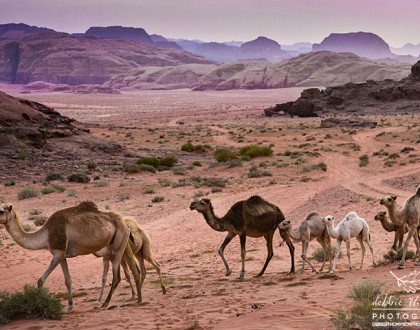 May 13, 2014