---
TAKING A CRUISE VS. RENTING A CAR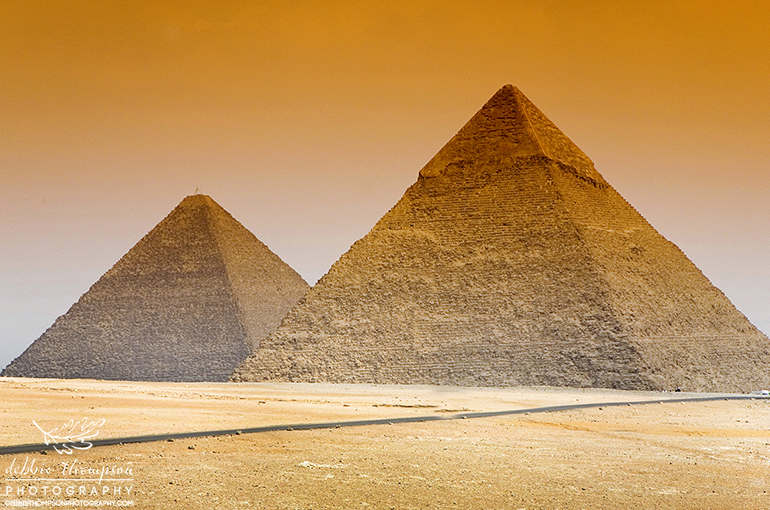 I just posted this on a friend's Facebook page, as a response to her question asking for travel ideas. She is contemplating going on a cruise and then possibly renting a car so she can see more of Europe after the cruise. Below is my response.
I've cruised both Eastern and Western Mediterranean with Royal Caribbean Intl., rented a car and driven across Europe and stayed at charming hotels along the way, and, since I'm from England, I've taken trips across the Channel to the Continent. There's so much to see that it's impossible to see it all in just a few weeks. However, I love your idea of a cruise and then a week visiting other places inland. If you do the Eastern Mediterranean, you typically depart from Rome or Venice. If you go from Rome, you'll see places like Naples/Capri, Greece and an isle or two, Turkey, and maybe a couple other places. Going West you can leave from Barcelona and see the French Riviera – STUNNING!!!! Recently, we went from Barcelona to Naples with several stops in-between. Both directions were absolutely amazing, so it all comes down to what do you want to see and do?
After a 7 night cruise, you could either rent a car and drive north, or take a puddle jumper airline (EasyJet, RyanAir, Norwegian Airlines) and get yourself to a major city quickly and cheaply and then rent a car and start driving or take the train (they go everywhere). My absolute favorite European countries (aside from England) are Switzerland, France, Italy, and southern Germany (Bavaria). You could rent a car in one country and return it in another so you can see more and fly out of different places. (Once we rented a car for three weeks. Picked it up in Paris and returned it in Vienna.) A cruise gives you a quick overview of a lot of places (the cheapest option, since food, accommodation, and transportation are included), while renting a car and being able to take your time to explore is awesome, or renting a vacation home and using it as a hub for day trips is relaxing and fun too! It comes down to what do you want to do and how ambitious you are.






Recommended Posts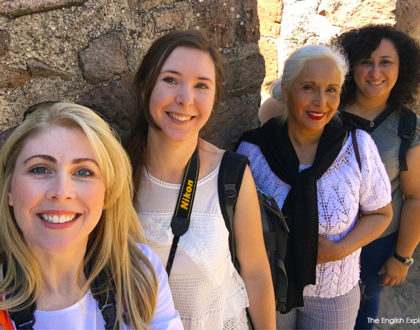 March 02, 2021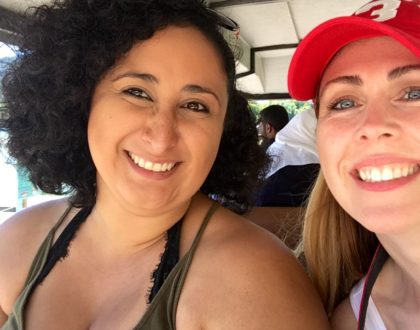 January 17, 2019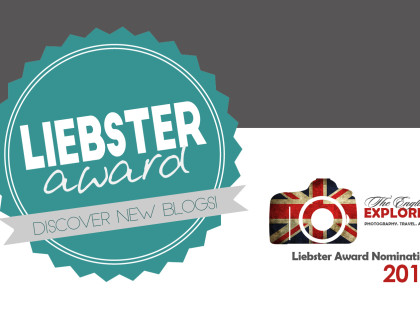 April 08, 2016