---
FRANCE PICTURE TOUR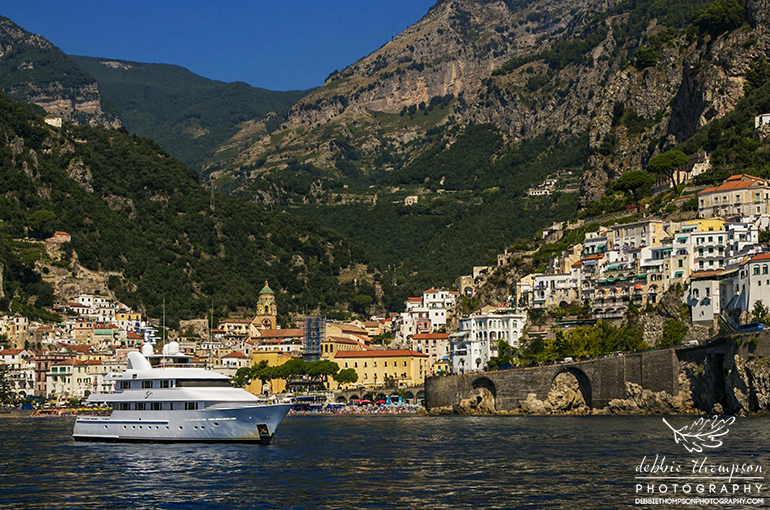 I grew up loving France. The language, the bread, the people, and the music were all a part of my life, even though I lived in England. There are so many places in France that I still have to visit, but here are some of my favorites…so far.
Colmar is the third-largest commune of the Alsace region in north-eastern France. The city is renowned for its well preserved old town, its numerous architectural landmarks and its museums.






Annecy is a commune in the Haute-Savoie department in the Rhône-Alpes region in south-eastern France. It lies on the northern tip of Lake Annecy, 35 kilometres south of Geneva. (Sadly, my own pictures from here are low quality prints from 1999, but I found these on the official Annecy tourism website.)






Located on the south east coast of France on the Mediterranean Sea, Nice is the second-largest French city on the Mediterranean coast and the second-largest city in the Provence-Alpes-Côte d'Azur region after Marseille.












Cassis is a commune situated east of Marseille in the department of Bouches-du-Rhône in the Provence-Alpes-Côte d'Azur region. The town is situated on the Mediterranean coast, about 20 kilometres east of Marseille. Cap Canaille 394 metres between Cassis and La Ciotat ("the civitas") is one of the highest maritime bluffs in Europe, a sailor's landmark for millennia.

















Villefranche-sur-Mer adjoins the city of Nice to the east along Mont Boron, Mont Alban and Mont Vinaigrier, and 10 km south west of Monaco. This gorgeous village on the Mediterranean Sea is only a taste of the amazing medieval Èze-Village located on the hilltop not far away.














All images on this website are copyrighted by Debbie Thompson Photography. For custom canvas prints, please visit my shop.
Recommended Posts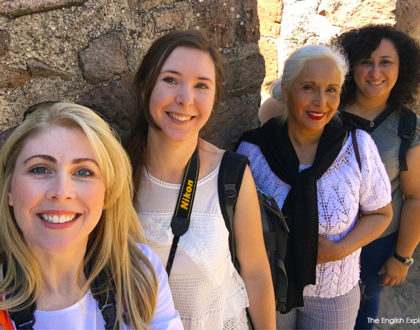 March 02, 2021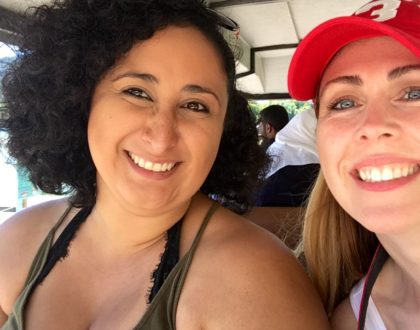 January 17, 2019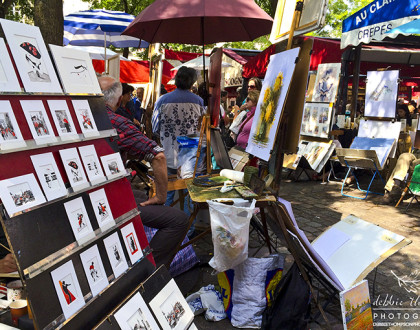 January 08, 2016