---
LONDON, YORKSHIRE & THE COTSWOLDS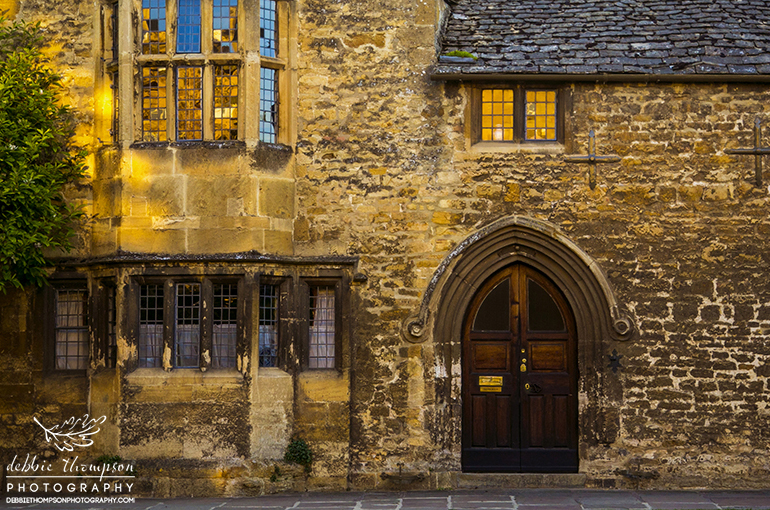 England is still my home, even though my family came to the United States when I was 12 years old on a six week holiday and never went back. I try to get back as much as I can, so in Spring 2013, I went with my parents on a 10 day trip to see my grandmother and spend some time capturing the beauty of England's rolling hills, quaint villages, and spend a day in London visiting one of my old homes.
York is where my dad comes from. It's also a beautiful historic walled city in North Yorkshire, and is the traditional county town of Yorkshire to which it gives its name. The city was founded by the Romans as Eboracum in 71 AD. It became the capital of the Roman province of Britannia Inferior, and later of the kingdoms of Northumbria and Jorvik.











While we were in York, I took the train down to London for a day. The weather was perfect and I spent time playing "tourist" and visiting some of my favorite places.











My old home on 123 Regent Street is now the flagship Burberry shop.

This was once a 1950's theatre which belonged to the Crown
The original ceiling and lights
My grandmother lives in Saltburn-by-the-Sea, about 45 minutes north of York. Near her home is the second smallest church in Britain.


Whitby is also very close to York. It is the home of Captain James Cook and a once famous whaling village.



After spending a week in York, we drove down to Gloucestershire to stay in the Cotswolds district and enjoy some warm, southern weather in one of England's most beautiful villages, Chipping Campden.











Warwick Castle is a medieval castle developed from an original built by William the Conqueror in 1068. Warwick is the county town of Warwickshire, situated on a bend of the River Avon and not far from Chipping Campden.


Check back soon for detailed posts about York, Warwick Castle, and Chipping Campden.
All images on this website are copyrighted by Debbie Thompson Photography. For custom canvas prints, please visit my online shop.
Recommended Posts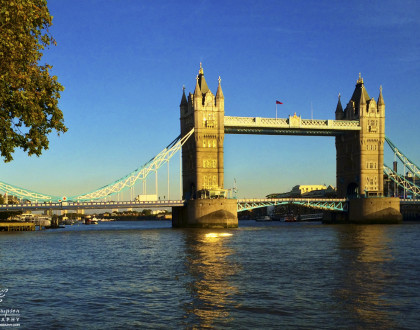 May 13, 2015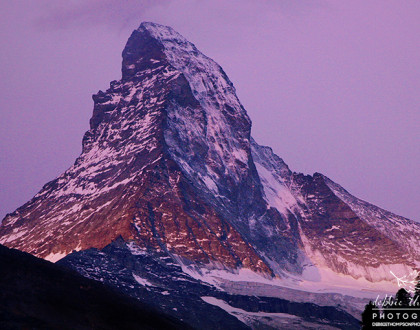 April 14, 2015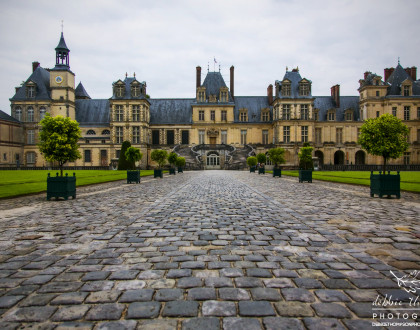 February 19, 2015