---
PARIS TO VIENNA Pt.1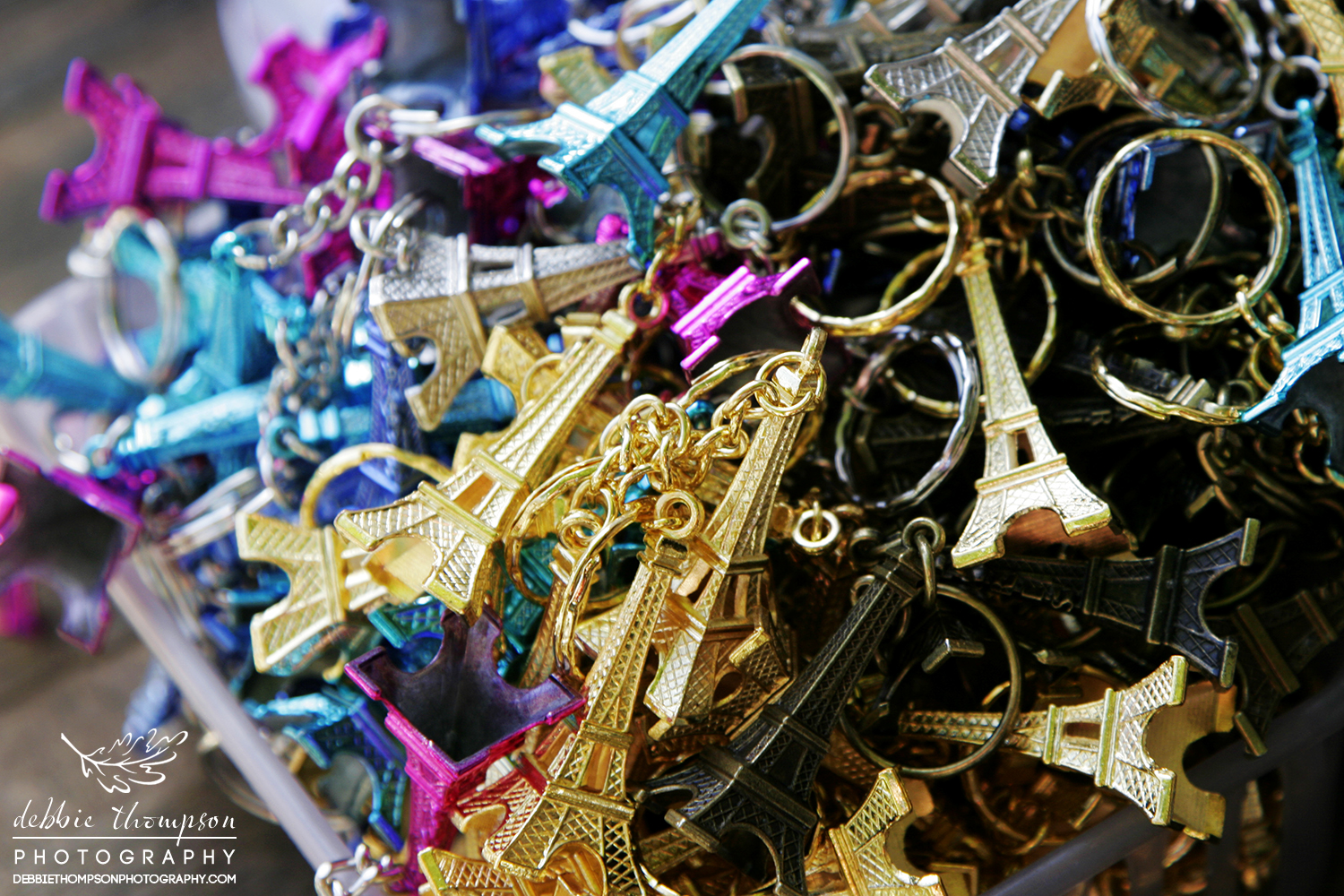 After months of research, myself and three others took off on the most wonderful way to see Western Europe. We picked up our rental car in Paris and returned it in Vienna, Austria. Three weeks, six countries (France, Italy, Germany, Austria, Lichtenstein and Switzerland), several hundreds of miles, and so many incredible places visited, this trip has a firm place in my top five.
We flew into Paris-Charles de Gaulle at the end of August and spent the first three days exploring Paris. I have visited Paris numerous times, but this was the first time that I really got to explore the city the way I wanted to – walking with my camera.
Our hotel was located in the beautiful Latin Quarter which isn't only beautiful, but it's all about Location! Location! Location! I like to explore by foot, and this quaint area is at the heart of all things old and charming. After researching hundreds of hotels online, Hotel de Notre Dame stood out from the rest because of its high reviews on many different websites, and it's one of the cheaper options for this expensive area. Conveniently located down a side street away from traffic, and on the left bank of the Seine, the hotel is within walking distance to Notre Dame Cathedral and many major attractions. From my window, I could hear the cathedral bells.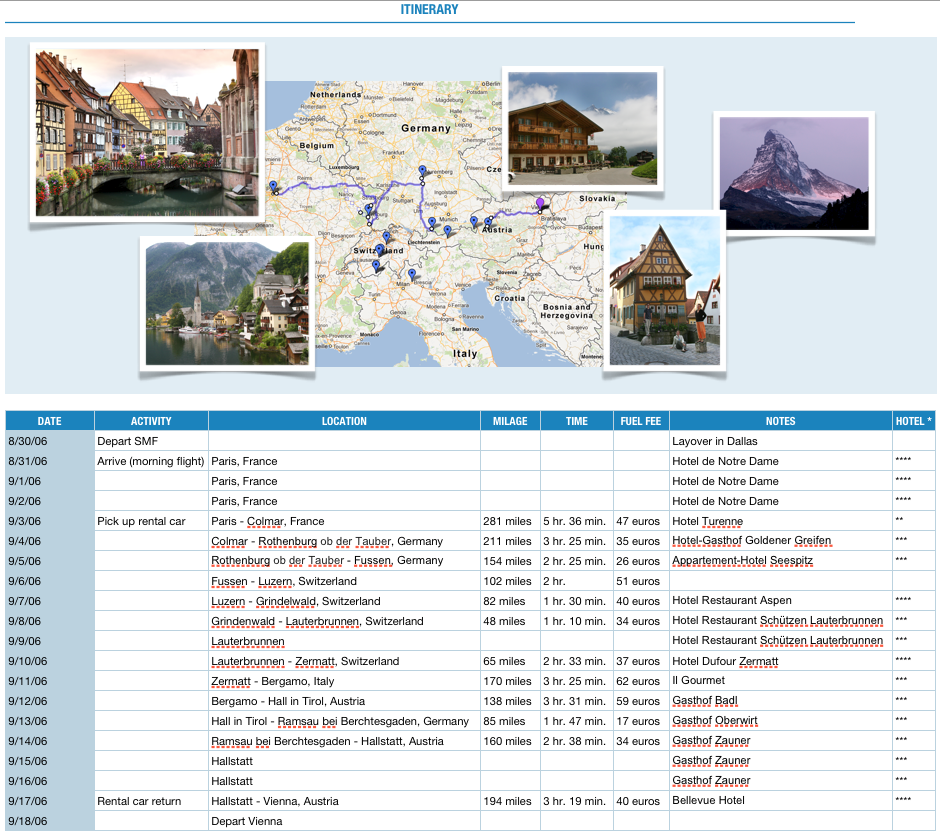 Our hotel


Louver
Louver
Louver
Notre Dame Cathedral
Louver

Louver
Louver
Paris' oldest church
Paris' oldest church
We walked A LOT and took the open-top bus tour around the city. We visited the Louver, and Paris' oldest church. Fell in love with the Latin Quarter and enjoyed the most incredible Autumn weather.







Our last night in Paris, we took a boat tour to get a different view of the sights along the Seine. Depending on which boat tour you select, you can board at either Notre Dame Cathedral or the Eiffel Tower. Unfortunately, a few years ago I lost all the RAW files from this trip and all the "memory" pictures (food, random things…all the important nondescript images) so I only have certain images to recreate these trip blogs, but I have my memory and that's a good thing! 🙂
The best bread on earth
Late night boat tour



The view from my hotel window

Hôtel de Notre Dame Paris
Maître Albert
19 rue Maître Albert – 75005 Paris
https://youtu.be/9Z_JiXzzBYs
Recommended Posts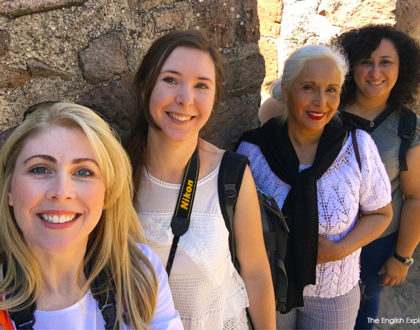 March 02, 2021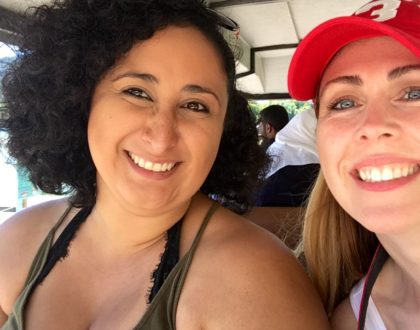 January 17, 2019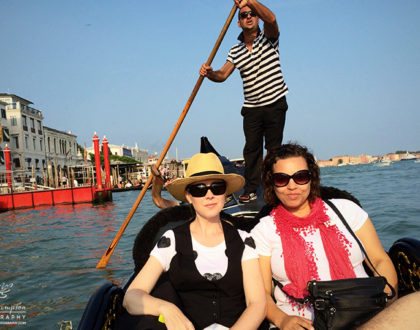 September 26, 2017